Tour Operator and companies like ours own have been founded with some beliefs and values: it is not just selling a touristic product or accumulate number of students travelling to our destinations. It's about give these students the possibility to live an experience that might change their life. It is an opportunity to show them how incredibly beautiful the world is, how educative meeting people of different cultures is. 
Language is such a key aspect to setting up children for success in their future professional path: at their young age, we must foster an environment that promotes multilingual learning. Through this, we enrich not just children' growth, but also their success, security, and ultimately, prosperity. 
Language impacts the daily lives of members of any race, creed, and region of the world. Language helps express our feelings, desires and queries to the world around us, going beneath the surface of tourist aspects and discovering the true essence of a place and of its culture. You know that…?
Foreign language study creates more positive attitudes and less prejudice toward people who are different. It teaches and encourages respect for other people;

Foreign language study increases creativity and other personal skills;

Foreign language study enhances one's opportunities in government, business, medicine, law, technology, military, industry, marketing, etc.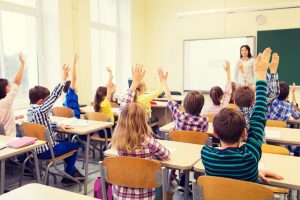 FOCUS: STUDYING ENGLISH IN ITALY

Italian is spoken by over sixty million people in Italy and other countries in Europe. It is also the primary language of Vatican City.
Italian culture is everywhere you look, you might even be eating Italian food while your reading this or wearing clothes by an Italian designer. When it comes to food and fashion, the importance of Italian culture and language cannot be surpassed.
We know that you think that Italian could be really interesting, but at the same time English is worldwide more important than Italian. But what if I said you that children and teenagers can learn English enjoying the beauty of Italy?
In Jostudy Summer and Winter Camps, students have the possibility to practise and improve their English skills (and of course, receive an English Certificate) having at the same time the opportunity to visit one of the most beautiful countries of the world.
Italy is rich of historical and cultural places, of nature and urban backgrounds.
What do you think? Who would not accept learning English, playing Italian football or doing amazing excursions and eating  pasta, pizza and other great local dishes, all in the same adventure?
It is our jobs to remind families about the importance of such an all-in-one experience! Let's promote it together: all children and teenagers of your country will appreciate it!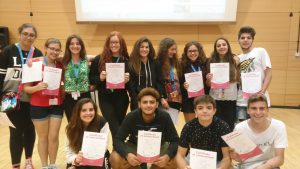 Ask for further information