We offer children's English language camps for Primary Children (5 – 11 years old) and Secondary Children (12 – 17 years old).
Students can choose tuition only. There is also the option to add-on accommodation, afternoon activities, weekend excursions and/or airport transfers. Our camps run for 3 (Winter), 6 (Spring) and 10 (Summer) weeks.
However, students can study for any length of time from 1 week.
Fill out the form to get more information
At the Heart of England Study Programmes, courses are run in one-week blocks and the minimum length of attendance is one week starting on a Monday.
We have organized 5 different courses: choose the one you think is the best for you: Summer Camp, Winter Camp, Mini-stay Programme,
 

Work Experience Programme

,

One to one, small groups

!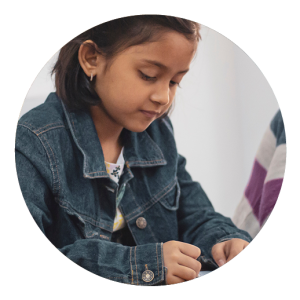 Course dates: 15th June to 21st August 2020 Accommodation: Homestay / Residence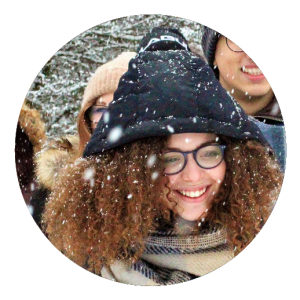 Course dates: 20th January to 14th February 2020 Accommodation: Homestay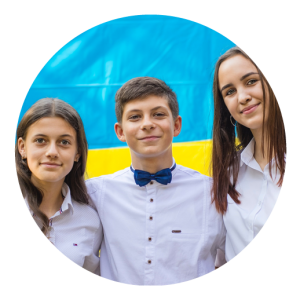 Course dates: from September 2019 to June 2020 Course: for Groups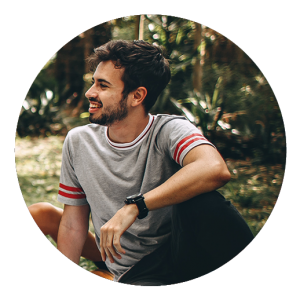 This course is an ideal option for young students seeking to enter in the world of work.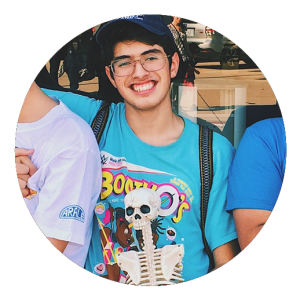 Course dates: from September 2019 to June 2020 Courses: for Groups
Are you interested in our courses?
​Other thematic programmes can be organized according the group's interest!